【First Day of Exhibition】
Date:2019-06-06
Source:
Views:
2019 AQUATECH CHINA Booth Number: 6.1H492
On June 3, 2019, the 12th Shanghai international water treatment exhibition opened at Shanghai national convention and exhibition center (Hongqiao).
Many front-line media and water treatment industry experts and powerful enterprises from home and abroad attended the event. GYE is a pioneer in the field of environmental protection water treatment technology in China. At the warm invitation of the organizer, Mr. Sun Lianjun, chairman of the board of GYE personally leads the team to participate in this grand meeting with the new generation of air-flotation equipment and technology of GYE. Compete with peers to show the strength of China's water treatment industry to customers all over the world.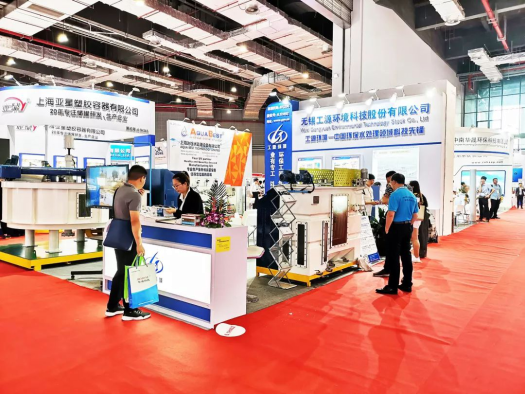 Facility Visit
The first day of exhibition, Mr. Sun Lianjun, chairman of GYE, accepted the live interview of CCTV quality column group.
Overview on the first day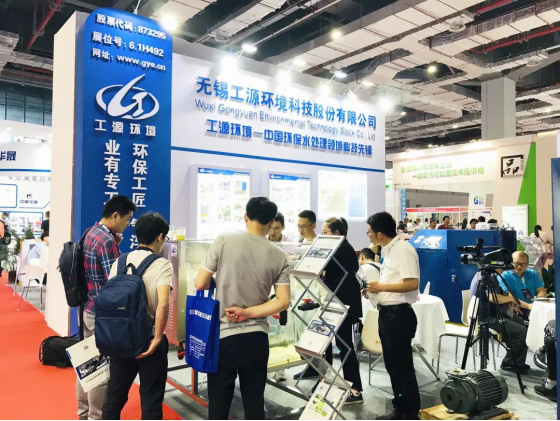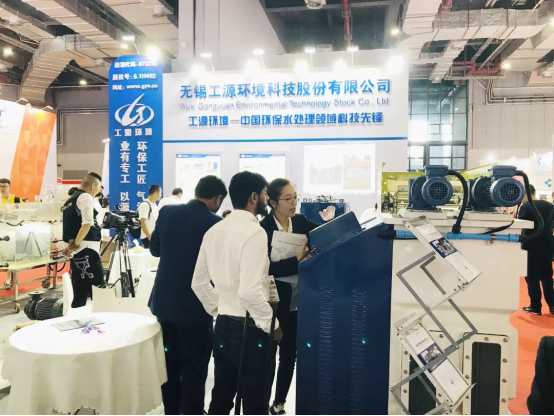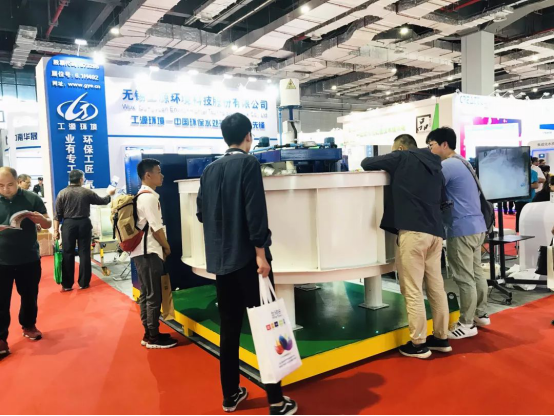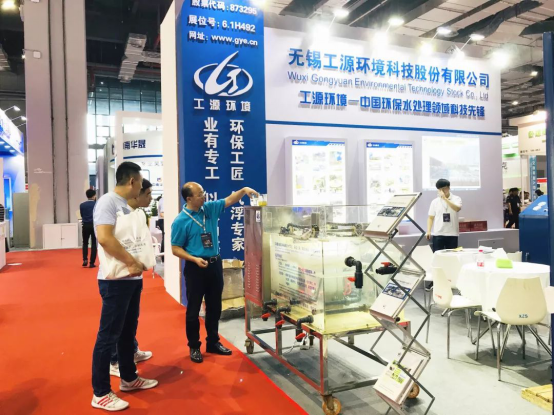 As a professional manufacturer of environmental protection air flotation equipment, GYE has prepared new air flotation equipment and advanced technology for this exhibition. In the first day of the exhibition attracted a large number of domestic and foreign customers to visit the guidance.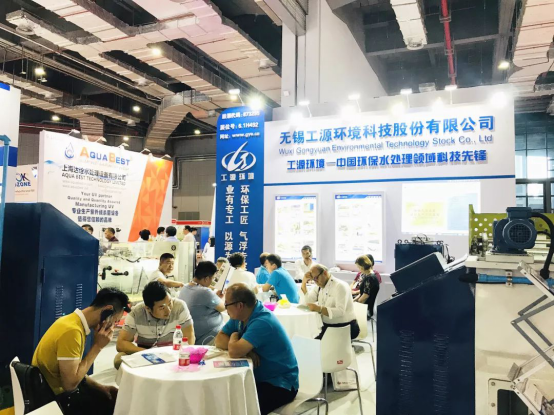 The 2019 AQUATECH CHINA Exhibition lasts for three days. Welcome friends from domestic and overseas water treatment industry to GYE booth (6.1h492). To learn about the new generation of GYE products and technology, experience the careful service of GYE, we sincerely wait for your presence in Shanghai!
National Toll-free Hotline: 400-0510-103
Web: www.gye.cn