Helping Pulp and Paper Mills Worldwide Reliably Treat Water and Wastewater
The pulp and paper industry requires large quantities of water and energy to produce the products we use in our everyday lives. The resulting wastewater must be carefully managed.
Project: Paper Mill
Location: Egypt
Model: Superified DAF-GQF200*2
Capacity: 400m3/Hr
The right wastewater treatment solution for paper wastewater treatment operations in one DAF after sedimentation.
The possible variations and combinations of events within the single tank allow for the removal of suspended solids(ss), ammonia, and total phosphorus(TP). Depending on the influent wastewater characteristics and treatment objectives, The DAF can be used to .as a stand-alone process.
Discharge water Raw water
(DAF After 1ST sedimentation)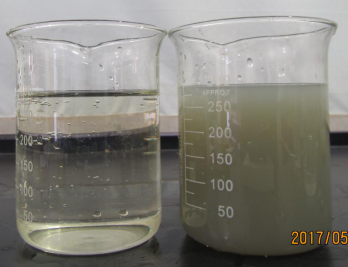 Dischager water Raw water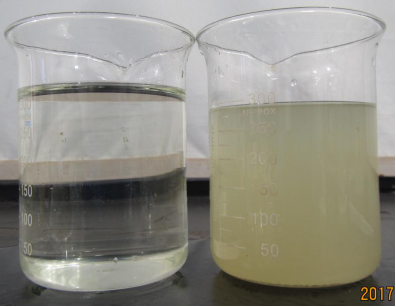 (DAF After 2nd Sedimentation)
Item

1st sedimentation

1st DAF

2ND

Sedimentation

2ND DAF

COD(mg/L)

1633

430.8

164

50.8

SS(mg/L)

411

108

80

20